WHAT TO KNOW
We look forward to seeing you!
You've curated your wish list and you're ready to try on your favourite frames? Come by your nearest store and our experts will be happy to assist you!your visit.

Style & fit advice
Our stylists are ready to help you choose your new frames – style, fit, size and all! They can offer professional advice every step of the way.

Optician guidance
For measurements, repairs, adjustments or advice on lenses, our opticians are there to make sure your glasses are just right for you.
Try-on
Take advantage of our virtual try-on tool or book an in-store appointment to come try your favourites in real life. We'll be there to provide answers and advice!
Locations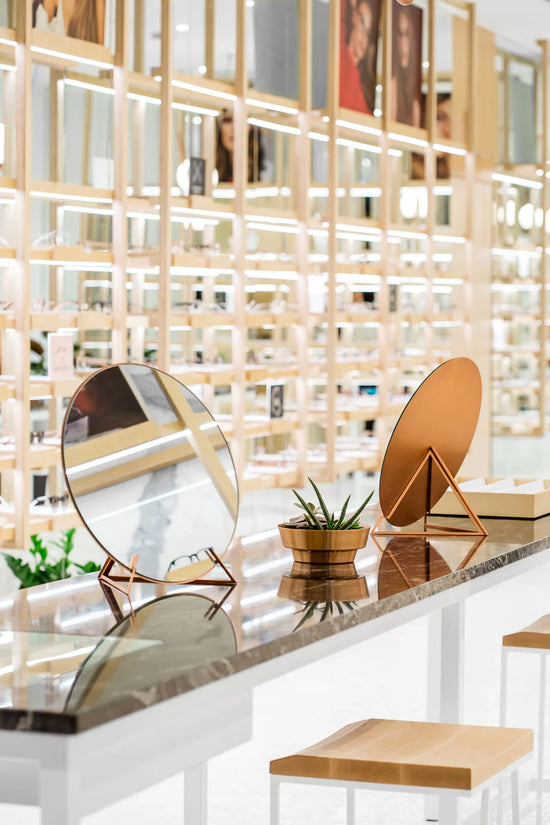 MONTREAL, QC, CANADA Notre-Dame Ouest
2440, rue Notre-Dame Ouest, H3J 1N5
Eye exams available!
BOOK AN APPOINTMENT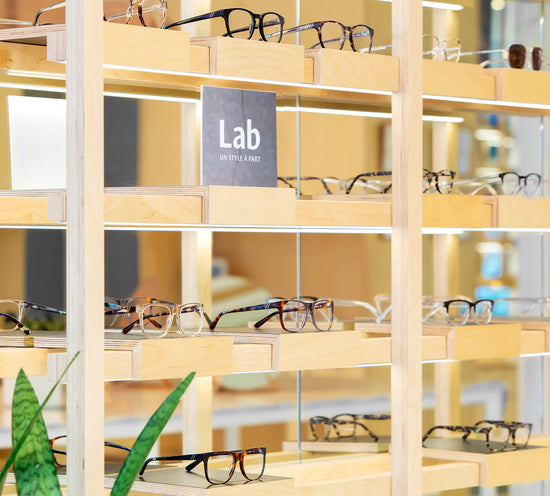 OTTAWA, ON , CANADA Bayshore Shopping CentrE
100 Bayshore Dr, Ottawa, ON K2B 8C1
Open
BOOK AN APPOINTMENT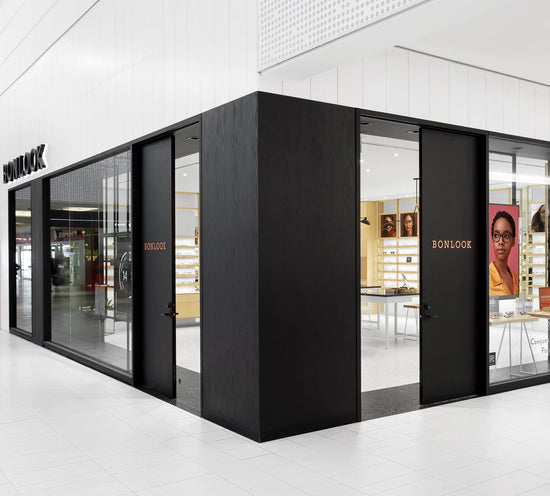 SHERBROOKE, QC, CANADA Carrefour del'Estrie
3050 Blvd. De Portland, Sherbrooke, QC J1L 1K1
open
BOOK AN APPOINTMENT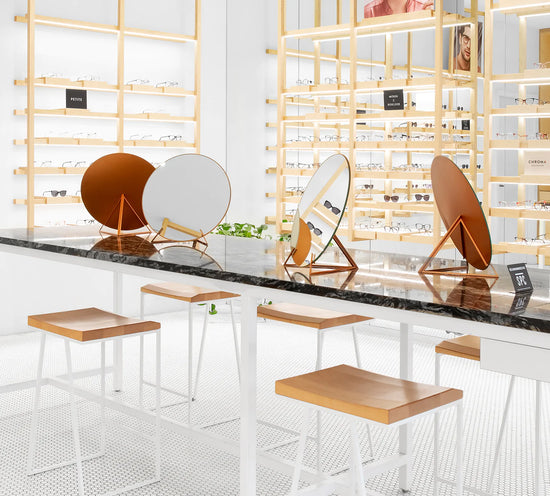 TROIS-RIVIERES,QC,CANADA Centre Les Rivieres
4225 Blvd. des Forges, Trois-Rivières, QC G8Y 1W2
Open
BOOK AN APPOINTMENT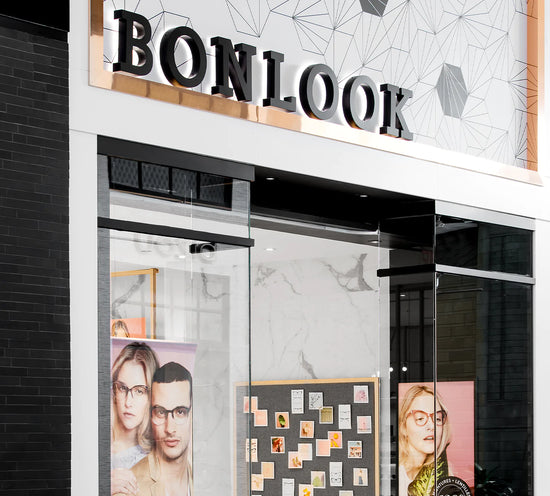 LAVAL ,QC , CANADA CF Carrefour Laval
3035 Blvd. le Carrefour, Laval, QC H7T 1C8
Open
BOOK AN APPOINTMENT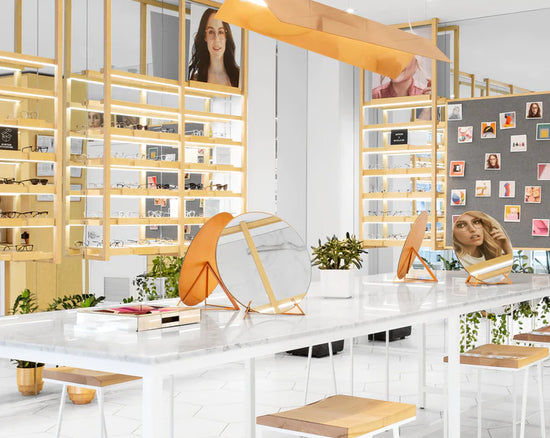 CALGARY, AB , CANADA CF Chinook Center
6455 Macleod Trail SW, Calgary, AB T2H 0K8
Open
BOOK AN APPOINTMENT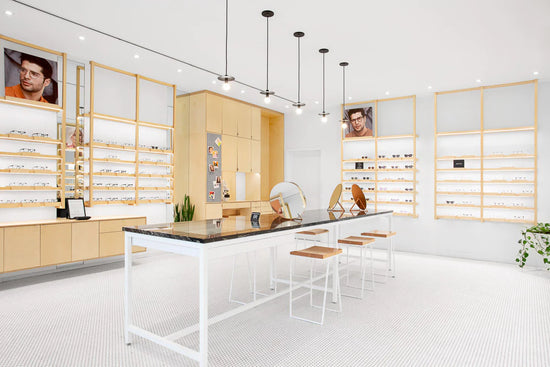 TORONTO, ON, CANADACF Fairview Mall Toronto
1800 Sheppard Ave E, Toronto, ON M2J 5A7
Open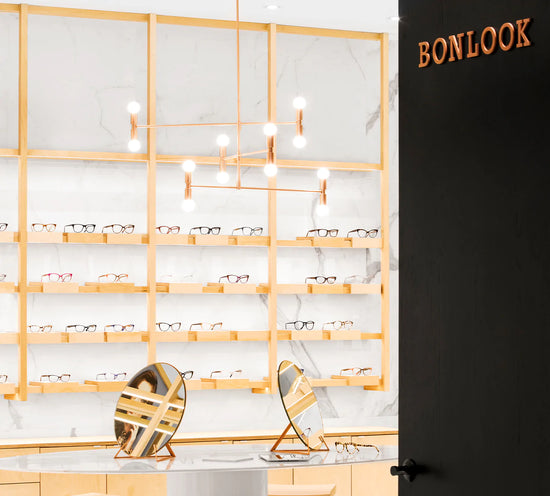 POINTE CLAIRE, QC, CANADACF Fairview Pointe-Claire
6801 Trans-Canada Hwy, Pointe-Claire, QC H9R 5J2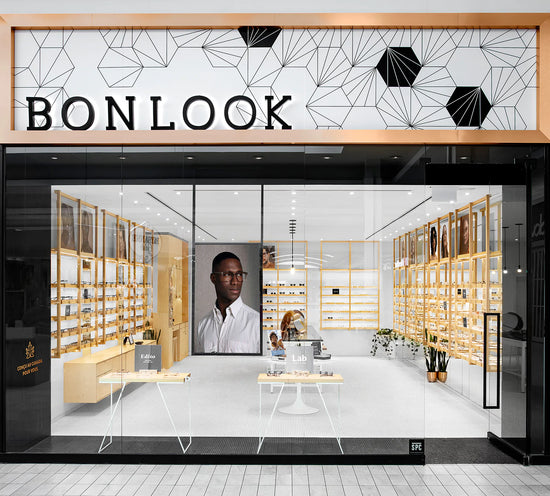 ANJOU, QC, CANADAGaleries d'Anjou
7999 Blvd. des Galeries d'Anjou, Montreal, QC H1M 1W9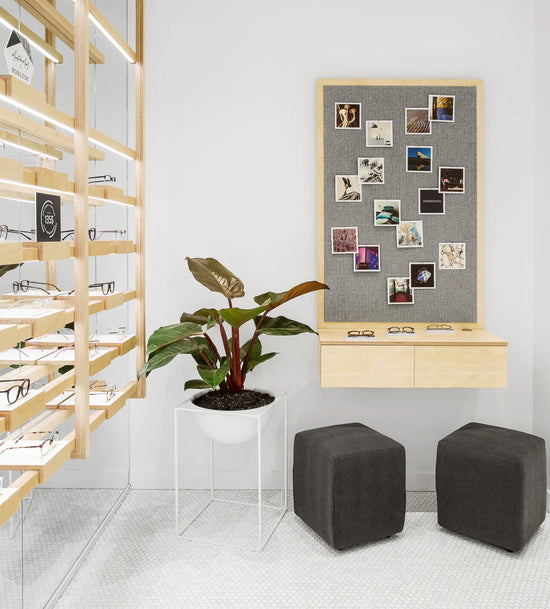 HAMILTON, ON, CANADACF Lime Ridge
999 Upper Wentworth St, Hamilton, ON L9A 4X5
Open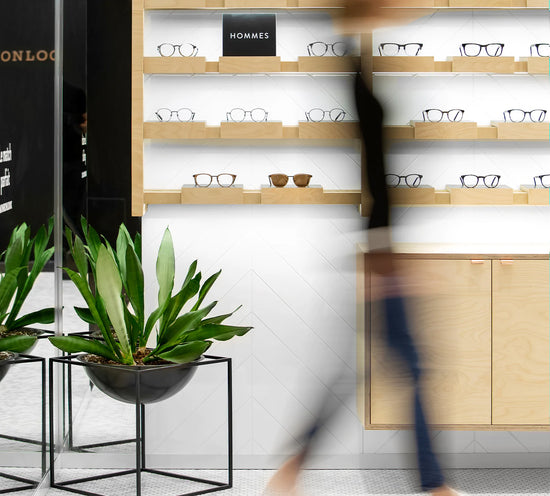 CALGARY, AB, CANADACF Market Mall
3625 Shaganappi Trail NW, Calgary, AB T3A 0E2
Open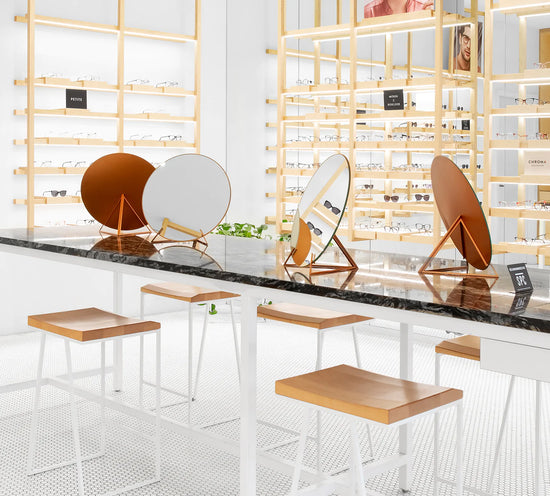 LONDON, ON, CANADACF Masonville Place
1680 Richmond St N, London, ON N6G 3Y9
Open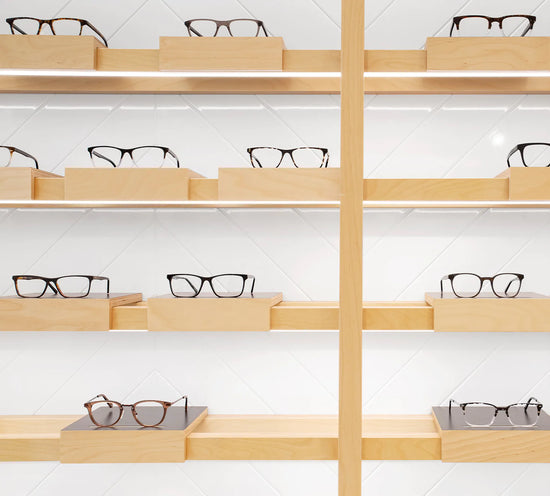 VANCOUVER, BC, CANADACF Pacific Centre
701 W Georgia St, Vancouver, BC V7Y 1G5
Eye exams available!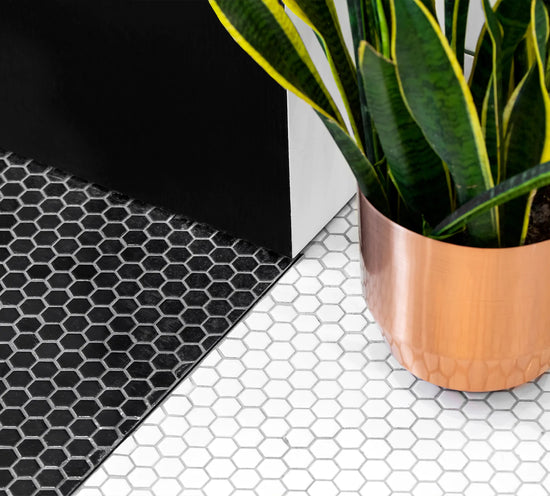 WINNIPEG, MB, CANADACF Polo Park
1485 Portage Ave, Winnipeg, MB R3G 0W4
Open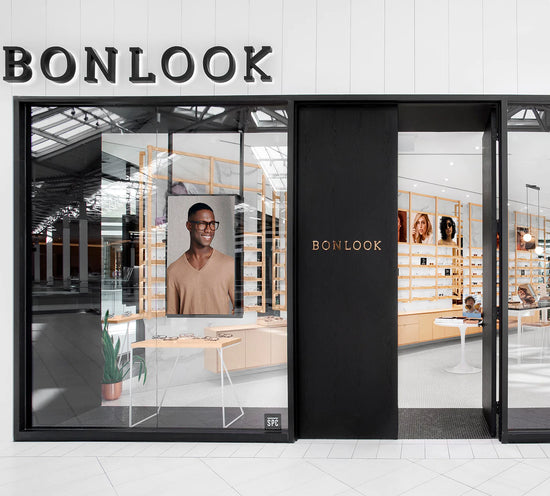 SAINT-BRUNO, QC, CANADACF Promenades St-Bruno
1 Blvd. des Promenades, St-Bruno, QC J3V 5J5
Open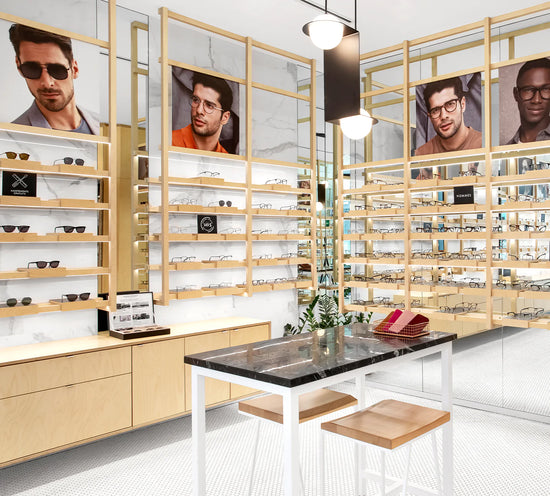 RICHMOND, BC, CANADACF Richmond Centre
6551 No 3 Rd, Richmond, BC V6Y 2B6
Eye exams available!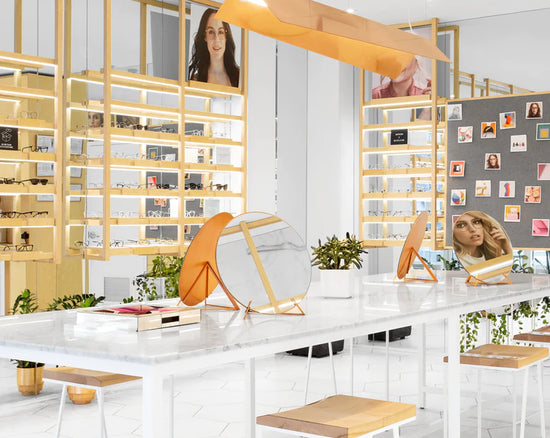 OTTAWA, ON, CANADACF Rideau Centre
50 Rideau St, Ottawa, ON K1N 9J7
Open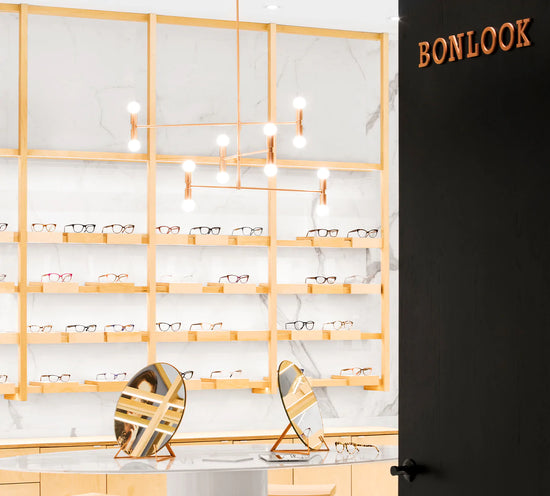 ETOBICOKE, ON, CANADACF Sherway Gardens
25 The West Mall, Etobicoke, ON M9C 1B8
Open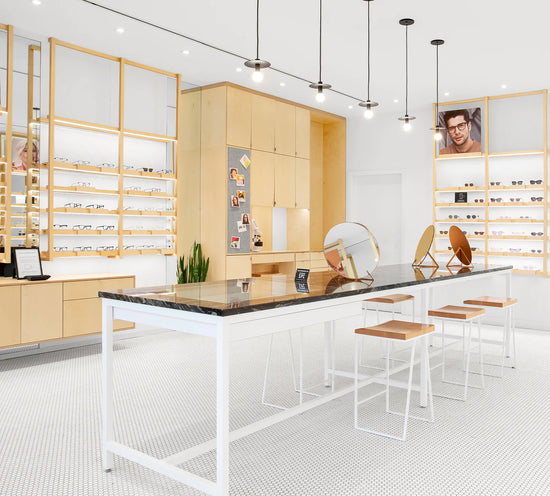 TORONTO, ON, CANADACF Toronto Eaton Centre
220 Yonge St, Toronto, ON M5B 2H1
Open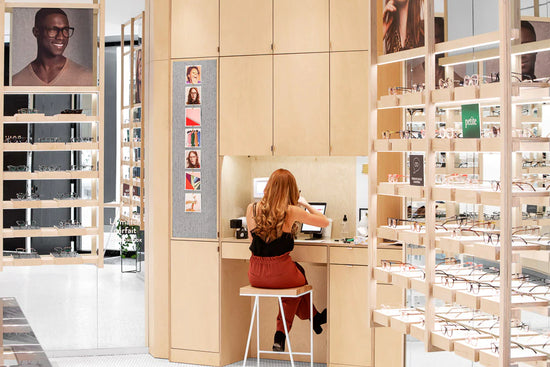 EDMONTON AB, CANADAKingsway Mall
1 Kingsway Garden Mall NW, Edmonton, AB T5G 3A6
Open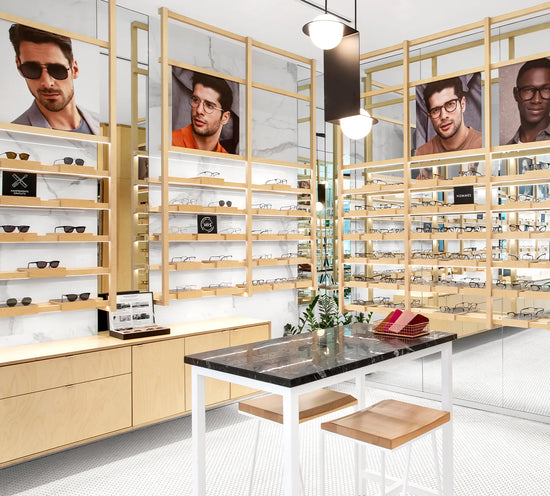 SURREY, BC, CANADAGuildford Town Centre
10355 152 St, Surrey, BC V3R 7C1
Open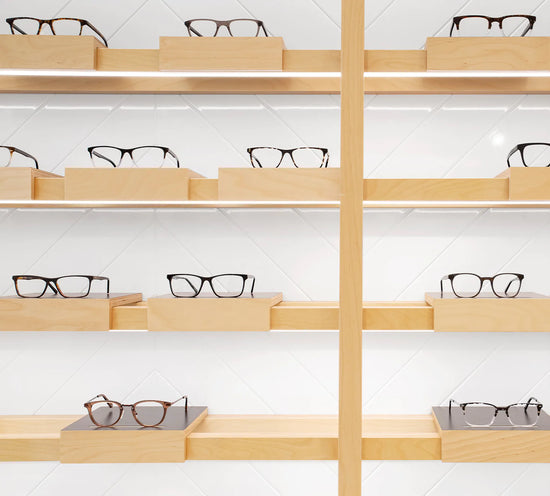 QUEBEC, QC, CANADAGaleries de la Capitale
5401 Blvd. des Galeries, Quebec, QC G2K 1N4
Open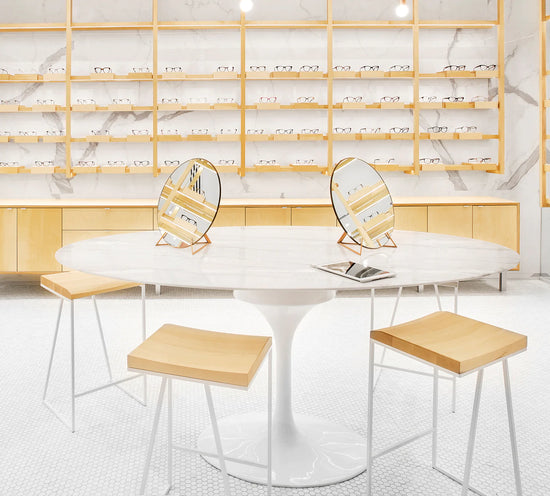 GATINEAU, QC, CANADALes Promenades Gatineau
1100 Blvd. Maloney O, Gatineau, QC J8T 6G3
Open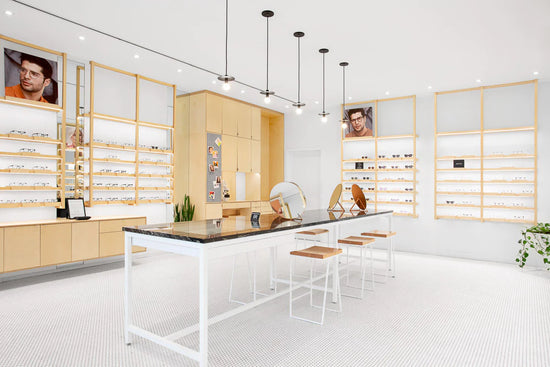 BURLINGTON, ON, CANADAMapleview Centre
900 Maple Ave, Burlington, ON L7S 2J8
Open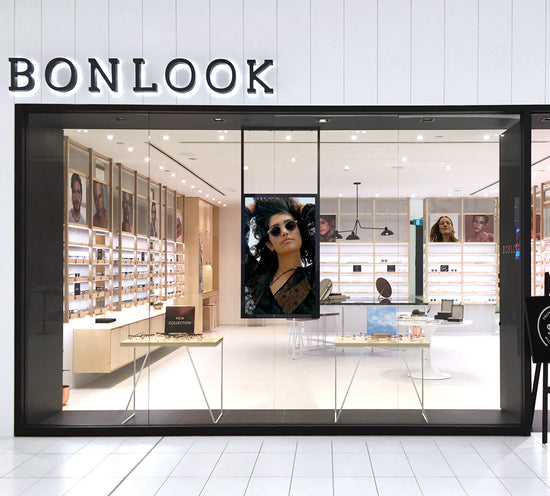 OSHAWA, ON, CANADAOshawa Centre
419 King St W, Oshawa, ON L1J 2K5
Open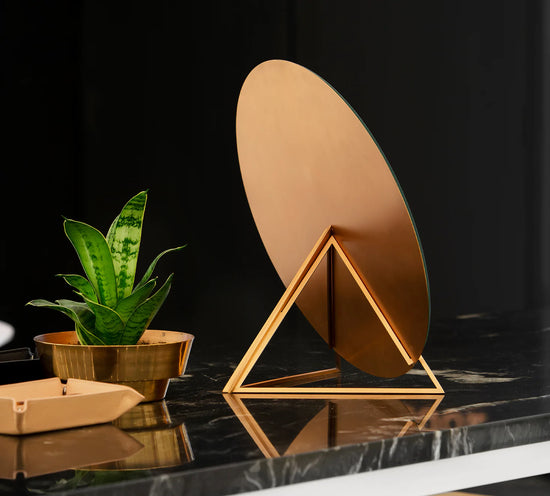 SAGUENAY, QC, CANADAPlace du Royaume
1401 Blvd. Talbot, Chicoutimi, QC G7H 5N6
Open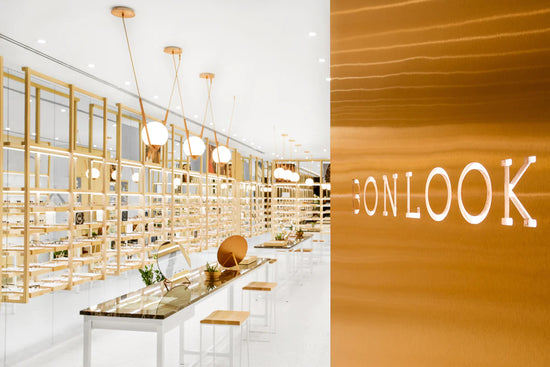 MONTREAL, QC, CANADAPlace Montréal Trust
1500 McGill College Ave, Montreal, QC H3A 3J5
Open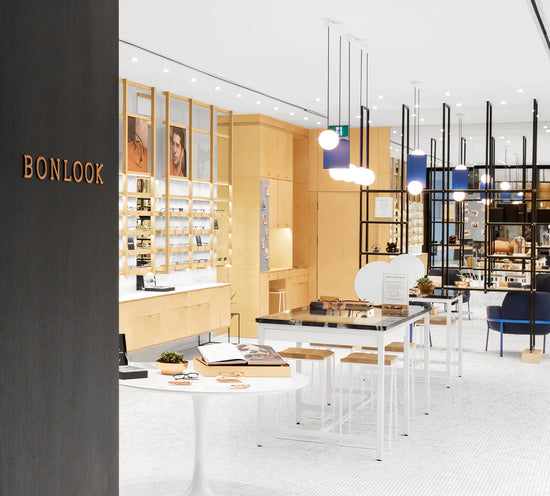 QUÉBEC, QC, CANADAPlace Ste-Foy
2450 Blvd. Laurier, Quebec, QC G1V 2L1
Open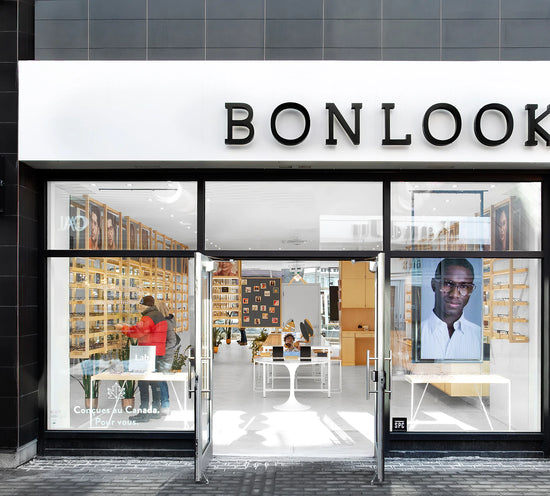 BROSSARD, QC, CANADAQuartier DIX30
9180 Blvd. Leduc, Brossard, QC J4Y 0L1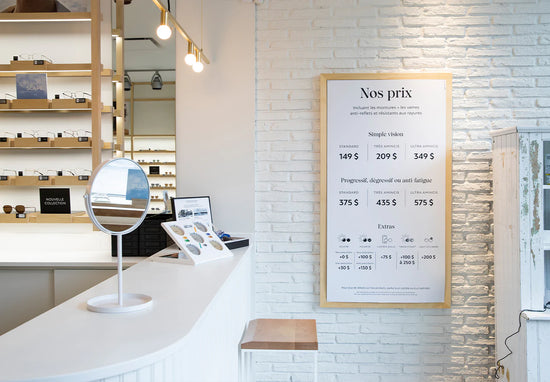 MONTREAL, QC, CANADASaint-Viateur
257 Saint-Viateur St W, Montreal, QC H2V 1Y1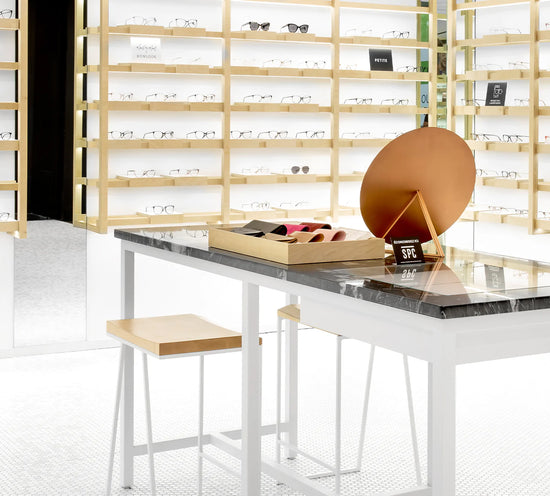 SCARBOROUGH, ON, CANADAScarborough Town Centre
300 Borough Dr, Scarborough, ON M1P 4P5
Open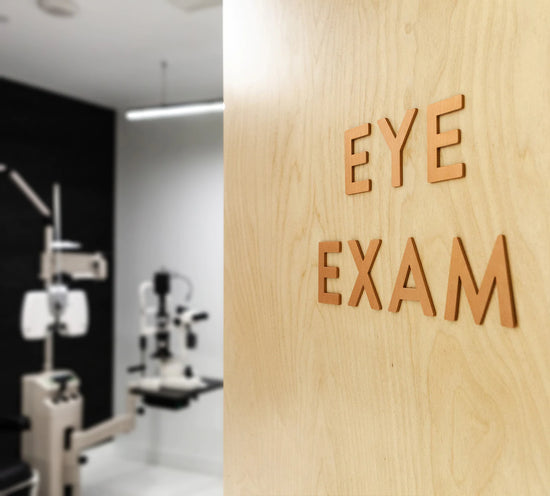 MISSISSAUGA, ON, CANADASquare One Shopping Centre
100 City Centre Dr, Mississauga, ON L5B 2C9
Eye exams available!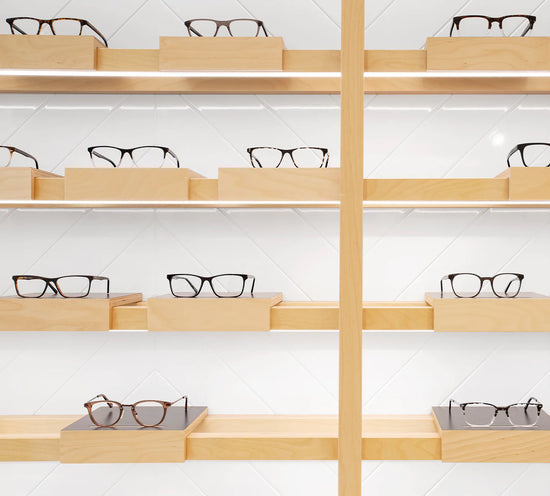 NEWMARKET, ON, CANADAUpper Canada Mall
17600 Yonge St, Newmarket, ON L3Y 4Z1
Open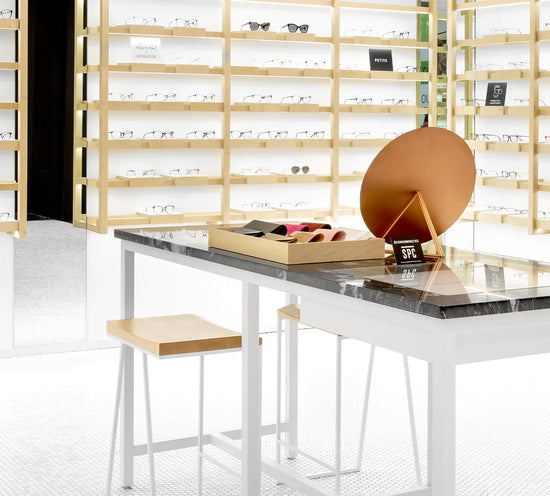 VAUGHAN, ON, CANADAVaughan Mills
1 Bass Pro Mills Dr, Vaughan, ON L4K 5W4
Open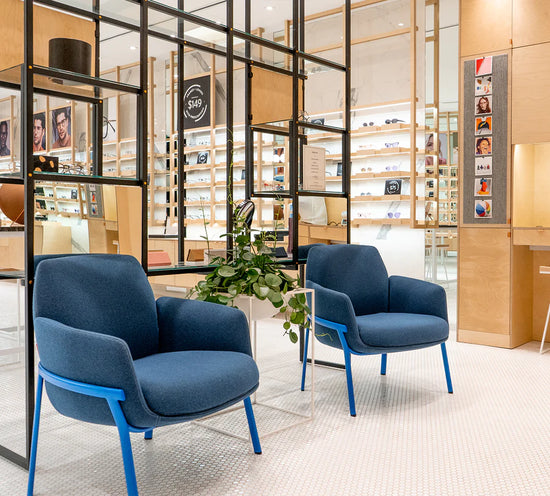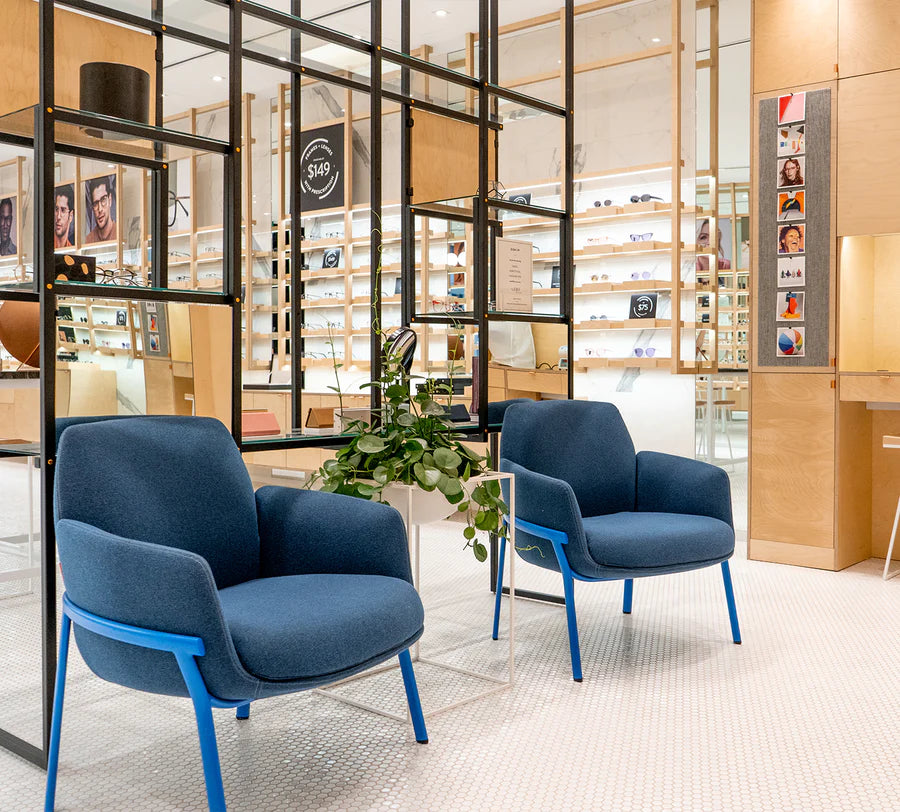 EDMONTON, AB, CANADAWest Edmonton Mall
8882 170 St NW, Edmonton, AB T5T 4J2
Permanentely closed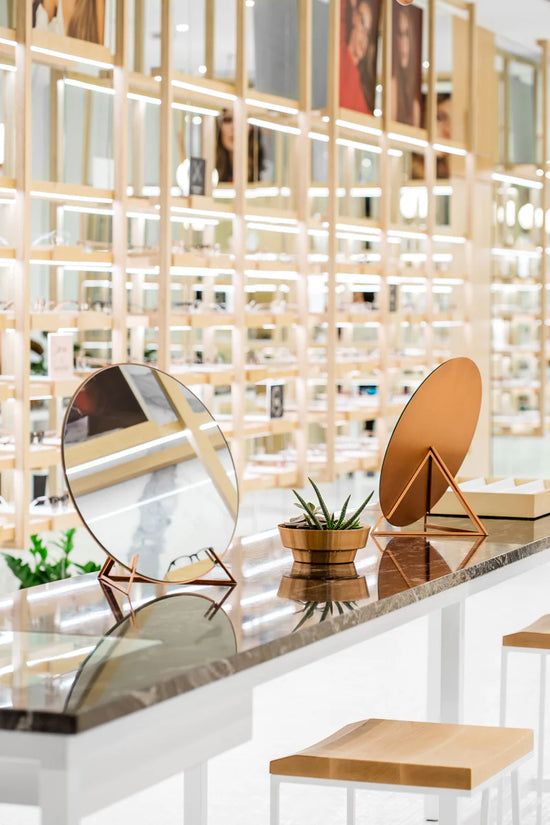 MONTREAL, QC, CANADACentre Eaton de Montréal
677 Ste-Catherine St W, Montreal, QC H3B 4G5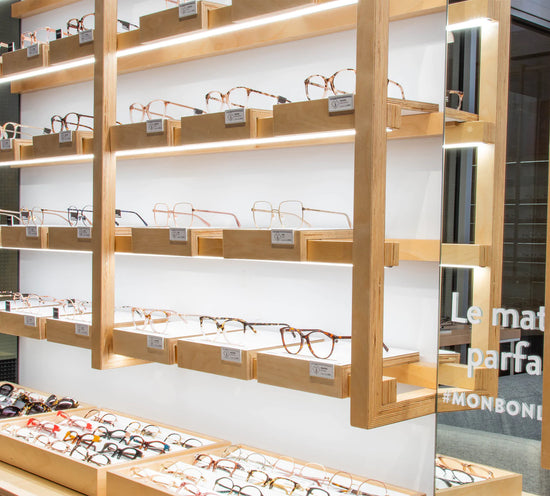 SAINT-HENRI, QC, CANADAChâteau St-Ambroise
499 - 4020 St-Ambroise St, Montreal, QC H4C 2C7
Temporarily closed