PROCESS
From sketch to store
Through months and months of careful research and product brainstorms, our design team comes up with styles that reflect our clientele's diversity, a collection of glasses that accommodate different face shapes and complexions. Trust the process.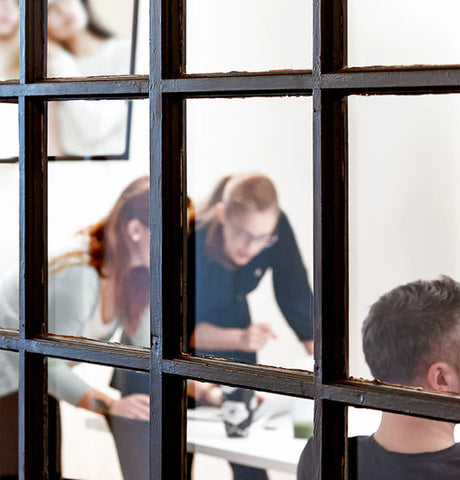 We look for inspiration and let our imaginations wander, sketching out designs before bringing our ideas to life.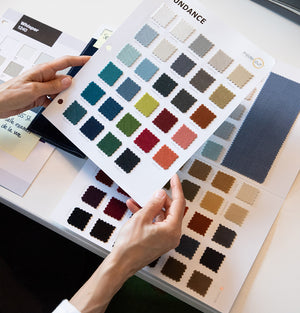 Using only the highest-grade materials and pulling influences from all over to sketch out drawings, we prototype the designs that make the grade.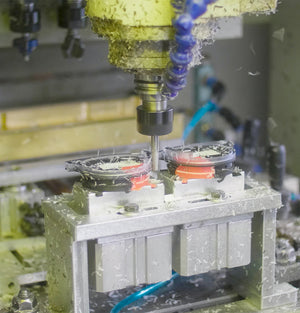 All of our glasses are produced and assembled by world-leading glasses and lens manufacturers.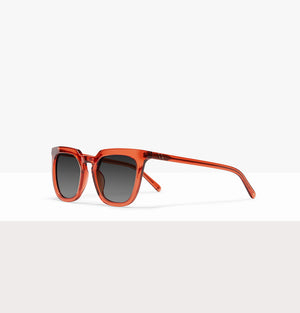 Every pair of glasses that hits our shelves has undergone a rigorous testing process, ensuring unfailing quality that is true to its initial design.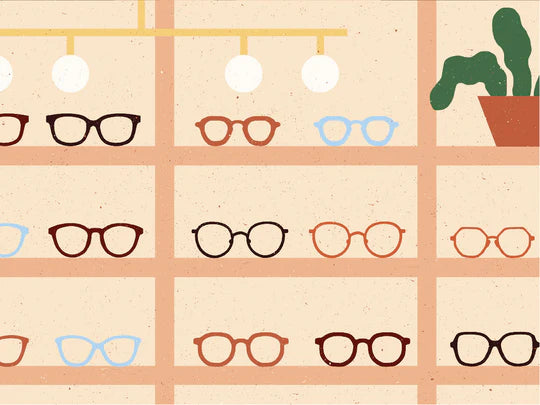 Local touches
It's no secret we're from la belle province, and our store design speaks to this hometown pride. We've sourced furniture, light fixtures, and artwork from local artisans and illustrators to create a unique experience in support of our community.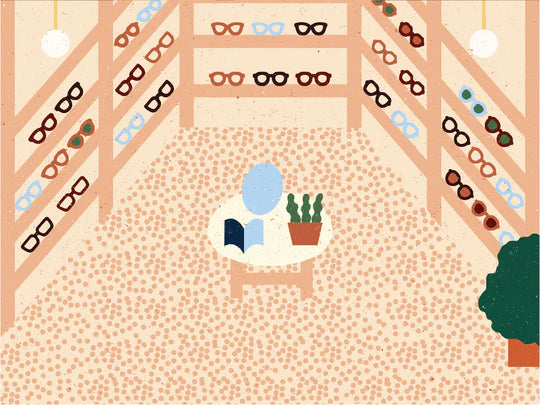 Cut the clutter
We're doing away with the stuffy, medical setting found in other optical providers. Instead, we wanted the experience to feel free-flowing and easygoing. Wide-open spaces and thoughtful interior design set the easy-breezy tone for your shopping experience. There's no pressure, just pretty things to look at.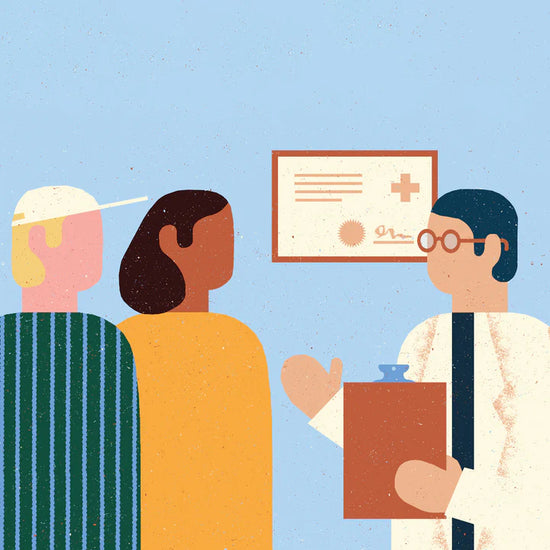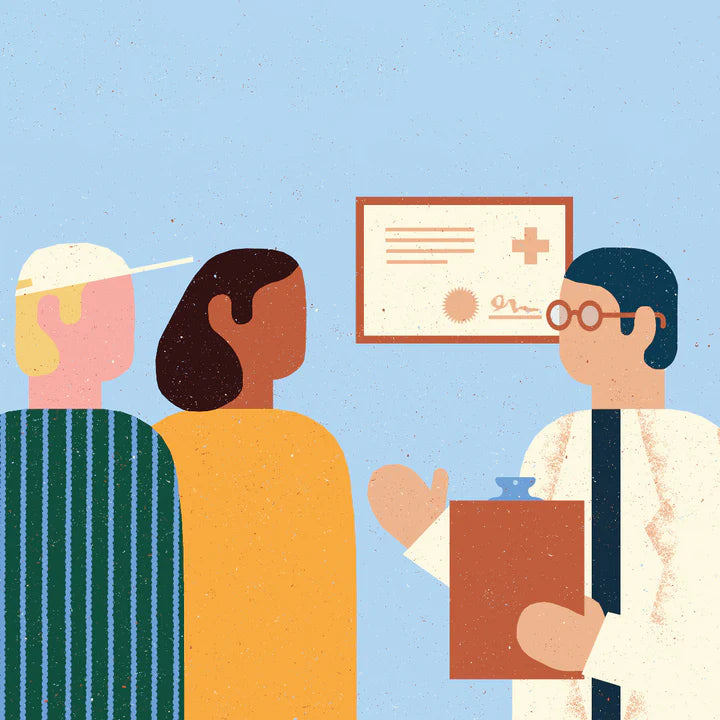 Helpful opticians
Opticians are on-hand and always happy to help you adjust your glasses, take your facial measurements, and dispense the appropriate lenses based on your prescription. You can book an appointment with one ahead of time, or drop in and request their services as needed.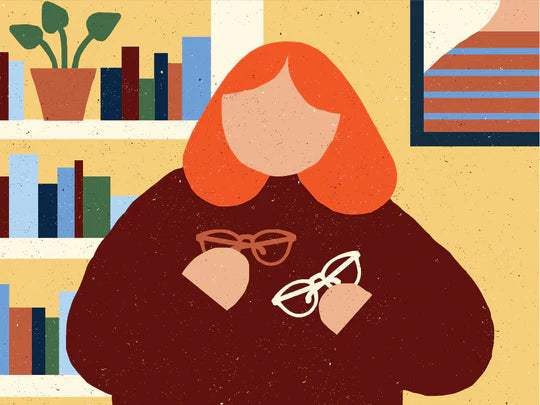 Devoted stylists
Seeking a new pair of glasses can be daunting, especially with so many styles to choose from. But our expertly trained team of stylists can help you find a look you'll love. They know fashion. They know glasses. And they're thrilled to step in and show you the way.