Become a member of our team!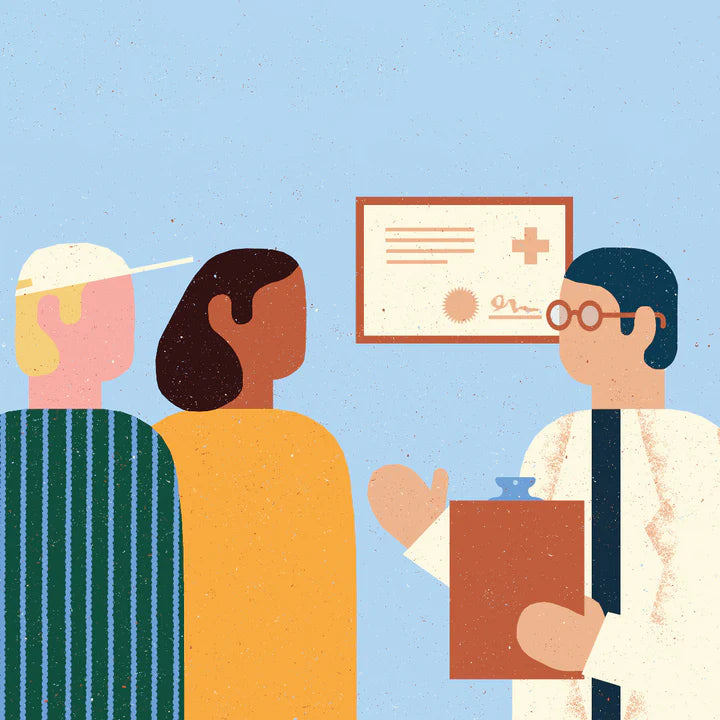 BonLook is looking for in-store opticians to join our growing family of over 50 eye care professionals in 34 stores. We're on the lookout for leaders who want to put their expertise into service in a motivating, fast-paced setting.
Your day-to-day
You will be assuming a leadership role on the retail floor and be called on to support your team while representing the BonLook brand. All optical responsibilities will fall under your purview and you will provide stylists and customers with a point of reference for eye care information. Conversely, trained stylists will assist you in your work and help customers pre-select their frames. As an eye care professional, you will have a direct impact on the customers' quality of life. You will be advising them on a variety of topics ranging from health and well-being to fashion. As a bonus, no matter which store you are appointed to, you'll get to enjoy the acclaimed quality of its contemporary design.
Why you'll love BonLook
At BonLook, you're more than just a member of our team – you're a partner in our company's success. A career here means days filled with new, exciting challenges and fulfilling professional experiences. You will be standing alongside a talented and passionate group of people that cater to the needs of customers of all ages and you will be learning extensively about both the optical and retail industry.

Along with competitive compensation (among the highest in the industry) and a great benefits package, you will enjoy exceptional discounts on our products. Ours is an innovative working environment that promotes the use of technology as a means to improve the optical field's current practices. BonLook stores and opticians benefit from state-of-the-art technology and work jointly with the best production laboratories in the country. We use a combination of our own lenses with the best supplier-manufactured lenses available.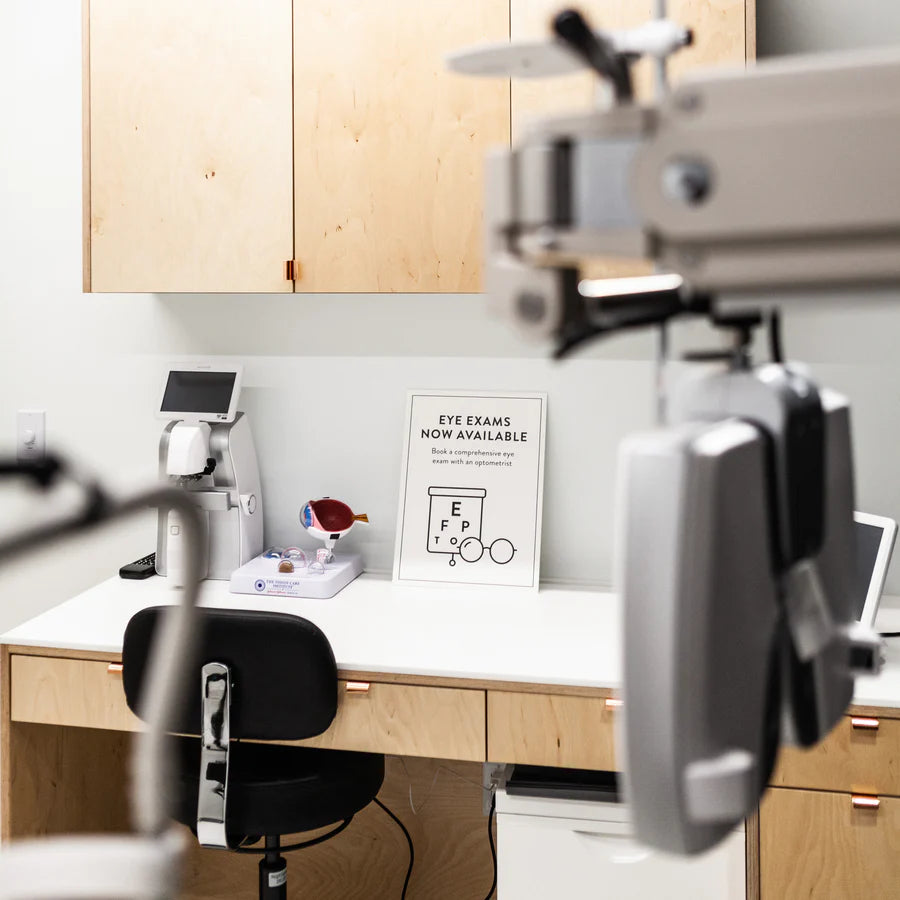 Recognizing expertise
As a licensed optician, you are the eye care expert. We acknowledge our duly registered eye care professionals as our main source of knowledge in terms of ocular health and recognize the impact of your work in our industry. A variety of innovative training programs will be made available to you – you are essential to our development, and we aspire to contribute to yours.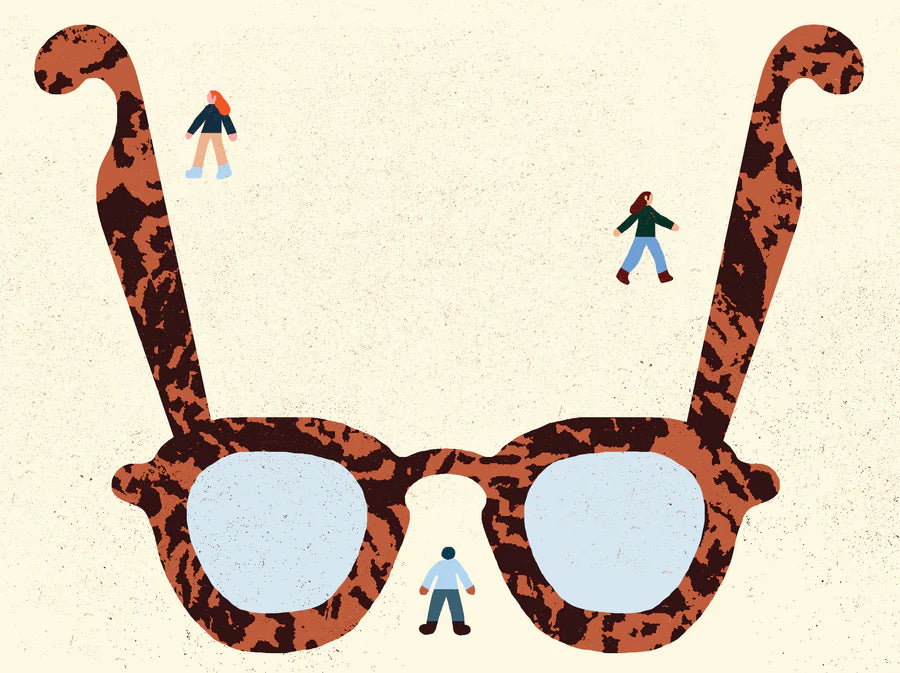 Who we are
Based in Montreal, BonLook was founded in 2011 with the purpose of reshaping the optical industry and changing the way people shop for prescription eyewear and sunglasses. We strive to deliver a modern shopping experience, as well as impeccably stylish glasses at affordable prices. The inexpensiveness of our product results from the importance we place on fostering outstanding relationships with our suppliers. 
Just as central a priority is not only the quality of our merchandise but the quality of the eye care we provide. Lastly, we pride ourselves on being a company that is committed to transparency, excellence, innovation and joy. With multiple store locations across the country (and still growing!) we're expanding rapidly, which means there's no telling where your BonLook journey may take you.

Opticians are at the core of our business model – come and meet us! Are you ready to #SeeYourFuture at BonLook?