We're what you've been looking for
We're the ultimate destination for trendy eyewear and we want you to join our team.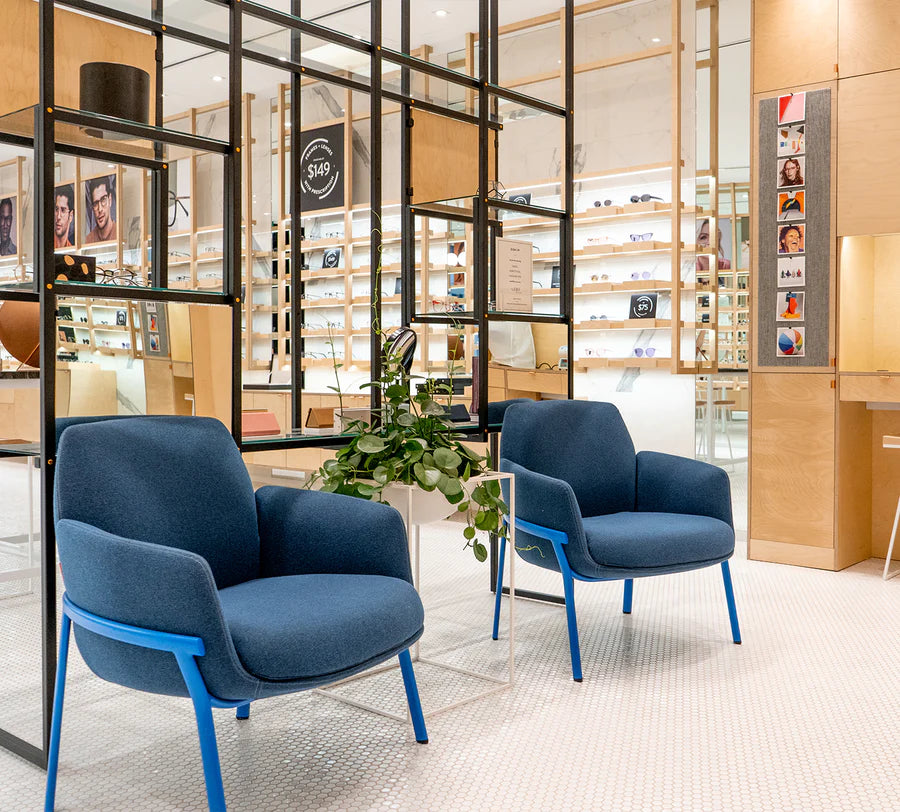 About BonLook
BonLook offers an innovative shopping experience and stylish products with flawless quality. Since its inception, the company has aimed to make prescription glasses accessible, making them a must-have fashion accessory with unparalleled value for money. Initially launched online, the company has 36 outlets across Canada and more than 350 employees. Today, BonLook defines itself as the ultimate destination for trendy frames imagined and designed in Montreal.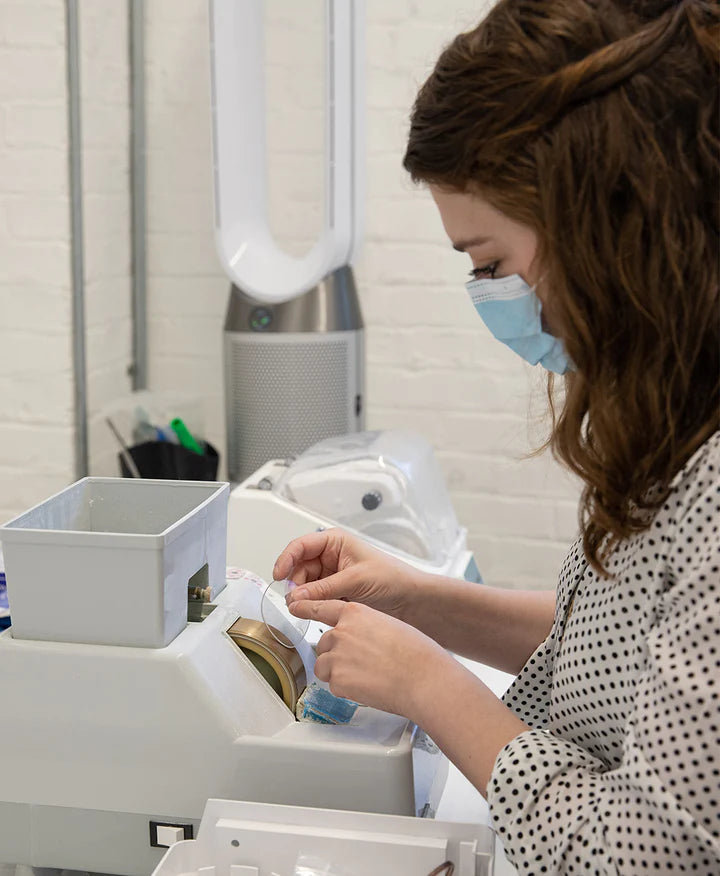 Since its inception, BonLook has been committed to making a difference by continuously promoting diversity and inclusion. We believe that diversity in the workplace empowers employees to reach their full potential. BonLook encourages people of all genders and cultures to apply for our positions. We provide equal employment opportunities for everyone.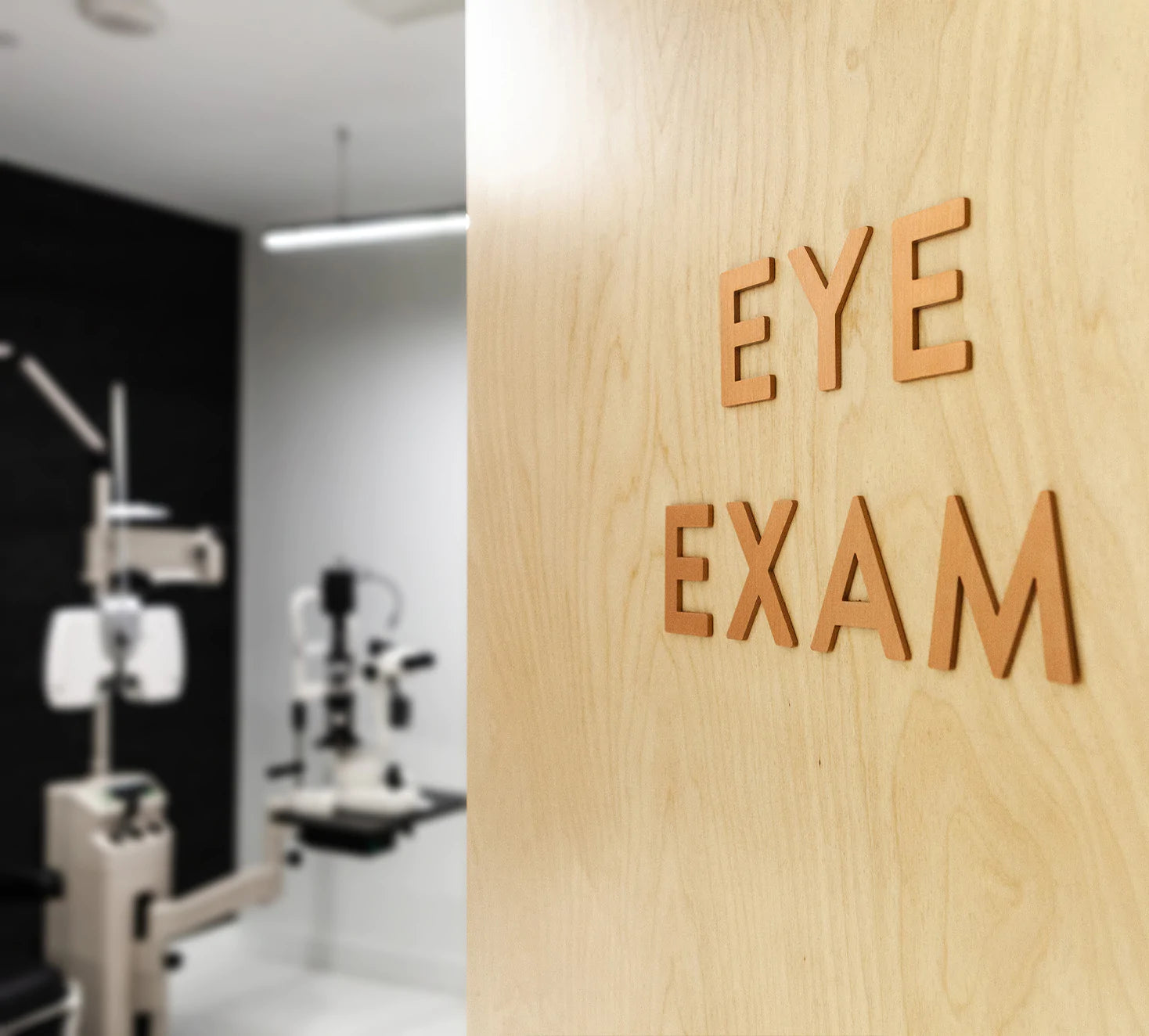 Why join us?
Participate in the success of a local business founded by entrepreneurs who saw an opportunity to revolutionize an entire industry.
Evolve in a company with products imagined and designed at our Montreal head office located in the heart of the Saint-Henri district along the famous Lachine Canal.
Work in a company whose organizational values are applied daily: joy, excellence, innovation and transparency.
Participate in a culture focused on diversity and inclusion in all areas of the organization.
Grow professionally with optical training via our internal platforms and coaching from our in-house opticians.
Access competitive global compensation and generous employee and family and friends discounts.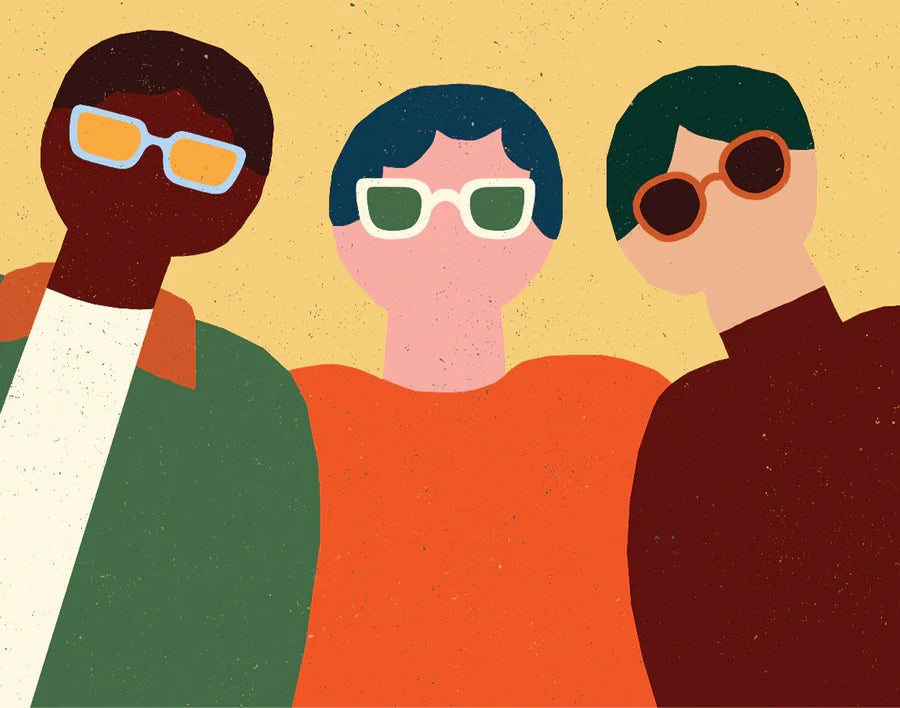 We're always looking for driven creative thinkers (like you!) to join our team. Don't see a job that matches your skill set or background? Drop us a line at cv@bonlook.com and we'll see if we can work something out